Do you remember the Swoon-along that took off ... and is still taking off?
It helped me get my Swoon Quilt out of the "to-do" pile and made in record time (for me).
Well the next stage of this "Swoon-along" starts today!!!!!
The group is now called
the swooning on a hop along
and it can be found over
HERE
And the next round is the making of "On a Whim" or "Hopscotch" and of course Swoon.
There are no deadlines or pressure, just an amazing group of people all sharing
their journey making these lovely quilts.
I am panning on doing "Hopscotch"
No Y seams here .... yay
in Bliss (of course....I am on a bit of a Bliss roll at the moment)
The blue spots is for the binding and triangular points.
Solid Blue is the backing and I have ordered this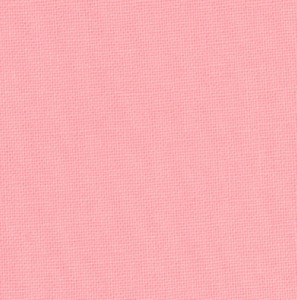 Moda Bella Solid in Betty's Pink 9900 120
for the neutral (as pictured above)
I have been told that this color is a good choice for Bliss.
I hope so as I want a more "girlie- pink" feel for my quilt :o)
When it arrives I can make a start, but need to do some sewing on some other things first.
Taking a lot of my time at the moment is the
I am still plugging away at the stitching on blocks 8 & 12 and now the next issue of Vignette is out I am working on the middle blocks, 10 & 11 also.
I so want to update this collage and only have the bottom row to go.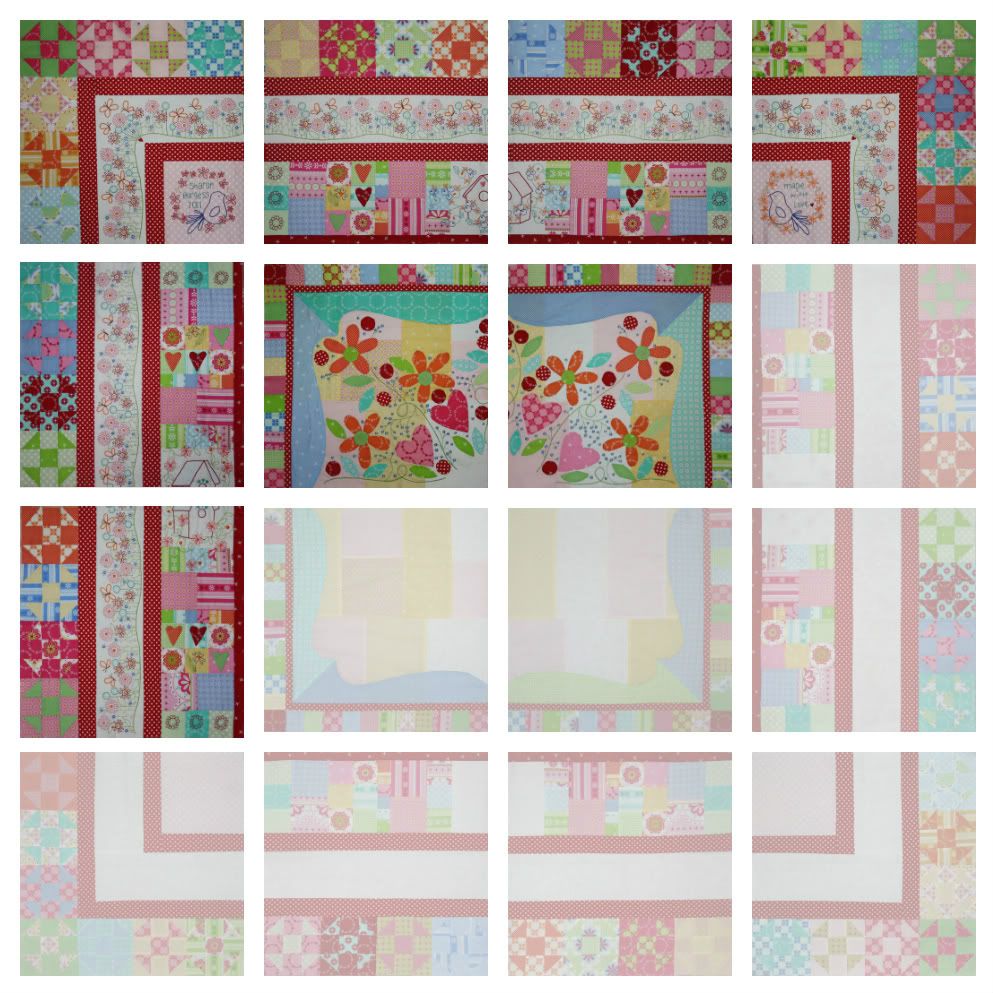 Which will be the next two issues of Vignette.
Have another Bliss full day,