Do you remember this picture?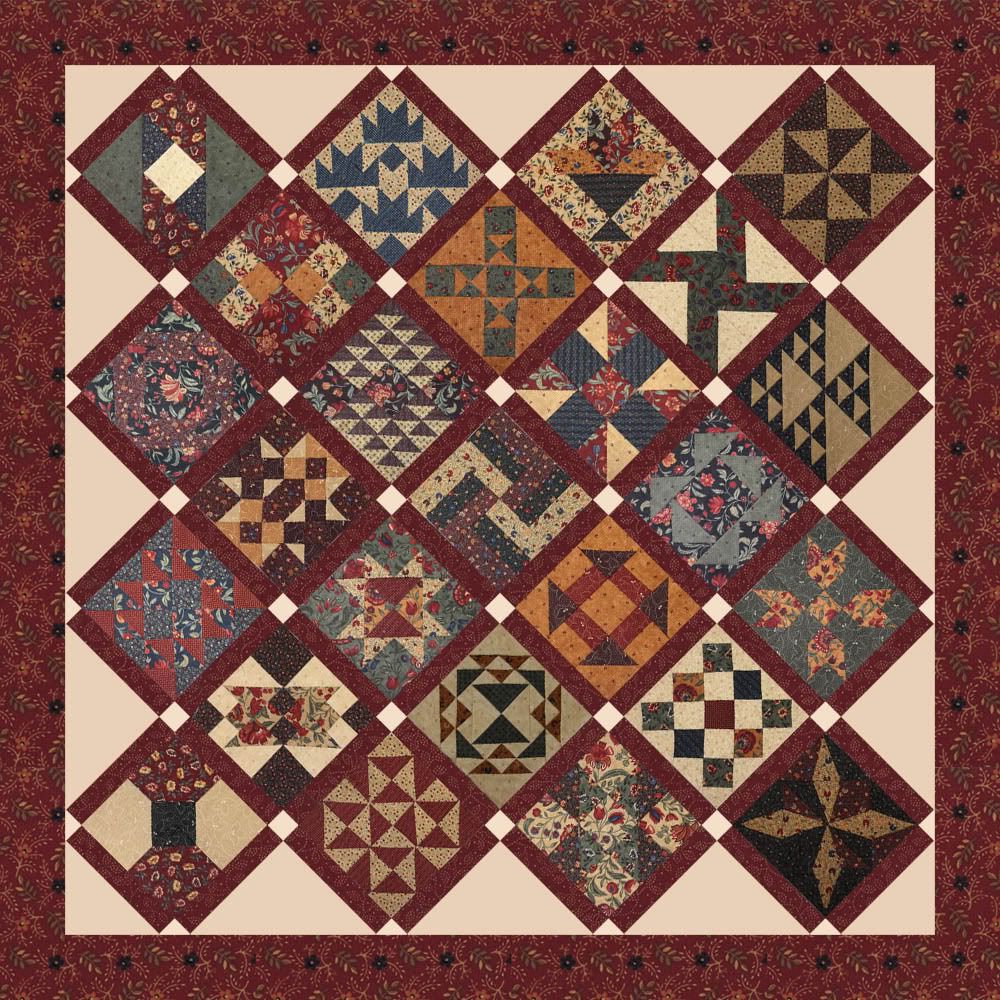 It is the digital mock-up of the fabrics (sashing and border) that I auditioned for my
I like how they looked and ordered them way back in early January.
Well guess what has EVENTUALLY arrived
I love them in real life too but now,
can someone please help me find my mo-jo for this project!