I have been busy on two projects this week. Firstly .....
Vignette in Stitches Mystery Quilt
I only started this one last week and it has consumed a LOT of my free time but I am so pleased with how it is turning out and all falling into place. And it brightens up my creative space and even if I do say so myself, I think it looks great on my new design wall!!! lol

Block One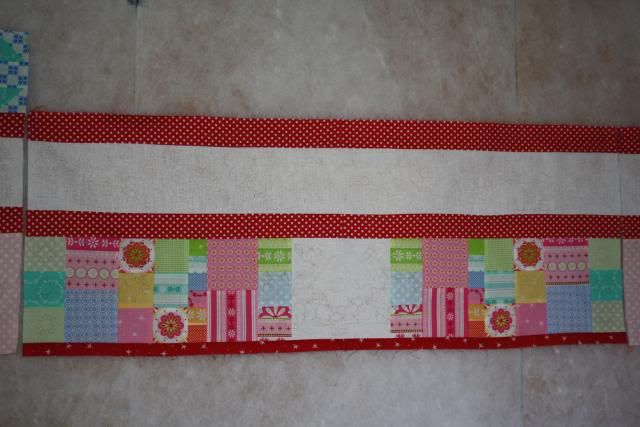 Block Two and Three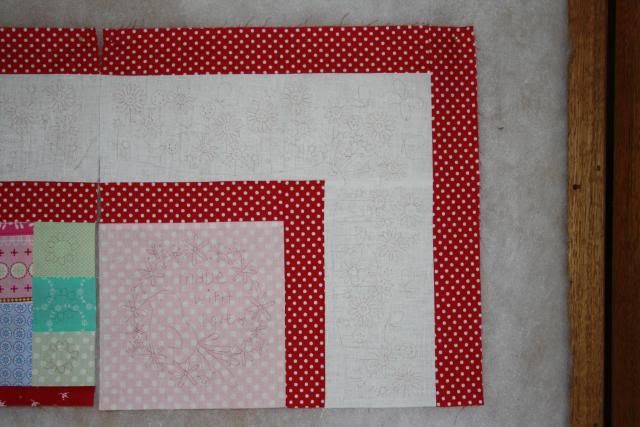 Block Four
I was hoping to get these 4 and the next two blocks (5 and 9) pieced before the next magazine comes out next week but I think that is a little ambitious so I will just concentrate on getting these 4 pieced and ready for stitching.
Scandinavian Christmas
... Block 4 Now looks like this :o)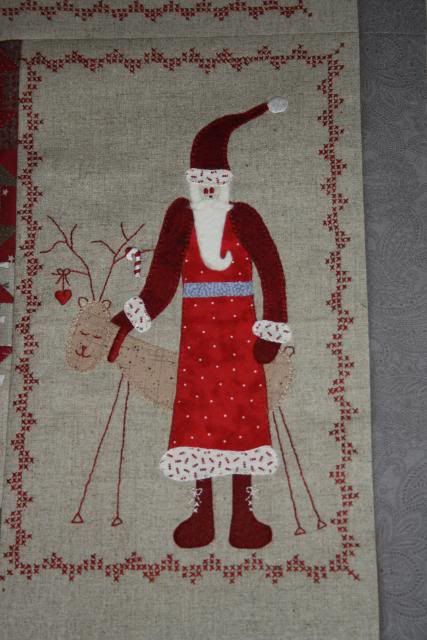 Then Block 5 arrived ... the final block. So I stitched 1 through 4 together and started working on my version of the border.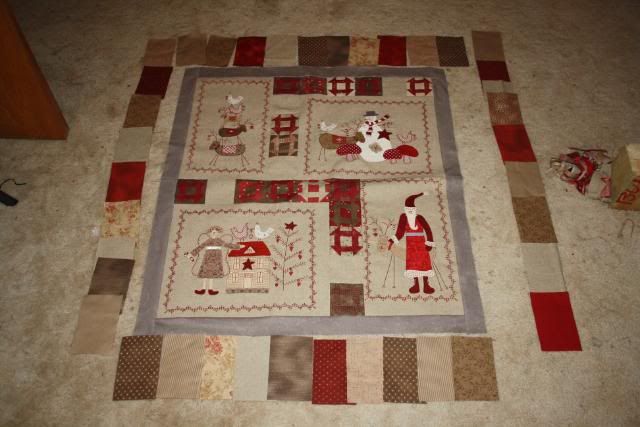 The material that came in the kit for the stitchery backgrounds was a really dens linen that was almost impossible to see through (even with my light box) to trace all the details and especially those Cross Stitches and I think that because of this I found it really hard to get the snowflakes to look any good so I am still undecided what to put on them but I do have a couple of wooden buttons in transit to see if that might work.
I have to go out in the next few days and get more "Supplies" so that I can finish tracing out the hearts and getting ready to iron them on but this is what I have so far ....
My poor Farmer must be feeling a little neglected as I have not done any blocks yet this week so hopefully once Miss L goes down for her afternoon nap I can get two made this afternoon.
Happy Stitching,
Sharon