The final step has been published and LOOK .............
I have gone from this .....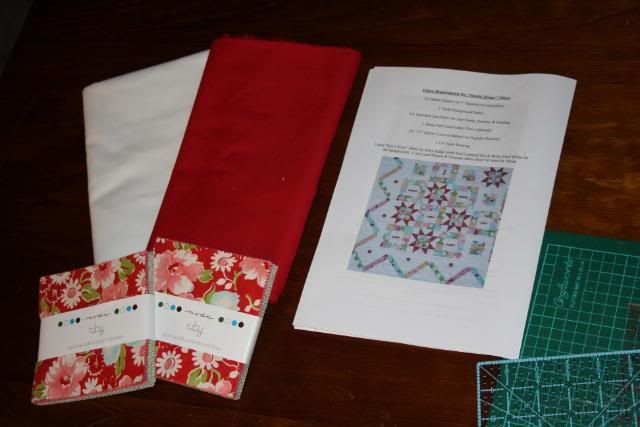 and this ......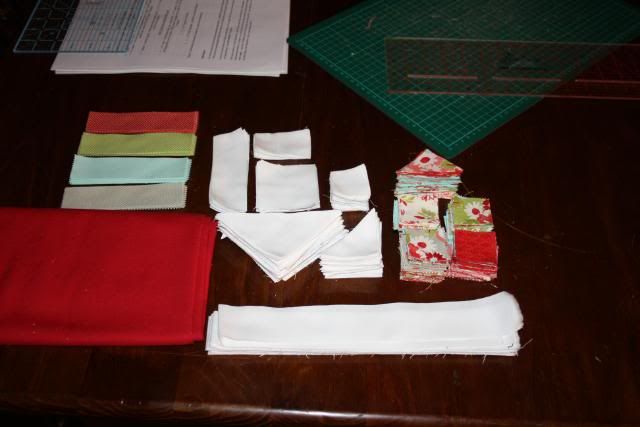 to this .....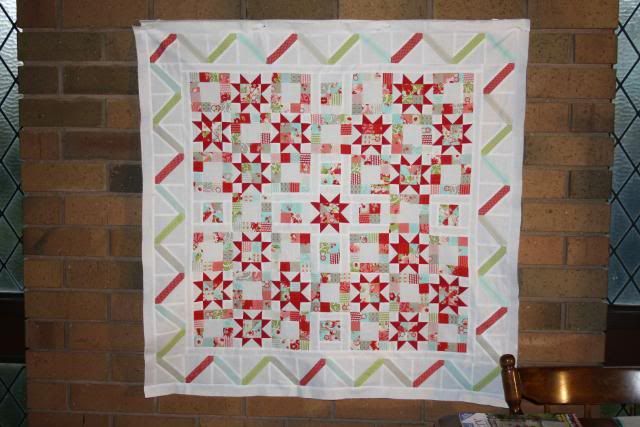 My quilt top is FINISHED :o)
I just love how it has turned out and am looking forward to heading off to my local quilt shop this week to get the backing etc to complete my quilt.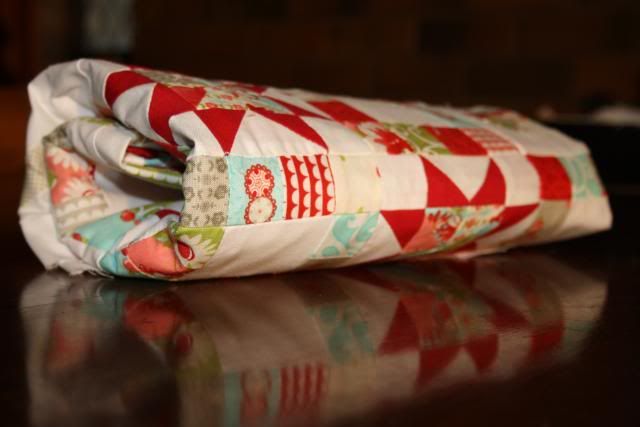 A huge thank you
Kelly
and Carol. It has been a LOT of FUN.
I only joined this one yesterday but am pleased to say that I am up to 62 yoyo's
that only leaves 946 to go!!
And, with the help of my 11year old son I already have 120 circles cut ready to be sewn.
Until next time,
Happy Stitching,