Celebrations, rethinks and a bit of progress?
Witty titles are not my strong point at the moment :(
Miss Keegan celebrated her 10th Birthday yesterday.
Rainbow cake of sorts - yummy Vanilla and Chocolate
so the girls and I went out for lunch in town.
Thank you dear Primary School for having a pupil free day for Keegan's birthday!
We had a lovely lunch in a little Italian restaurant, just the three of us
and then we enjoyed some retail therapy ... 10 year old style!
Clothes, clothes and more clothes and the icing on the cake .... a One Direction Poster.
Happy Birthday Miss Muppet, So pleased you had a fantastic day xx
(I am still trying to work out where the last 10 years have gone)
My Favourite Things - SKOW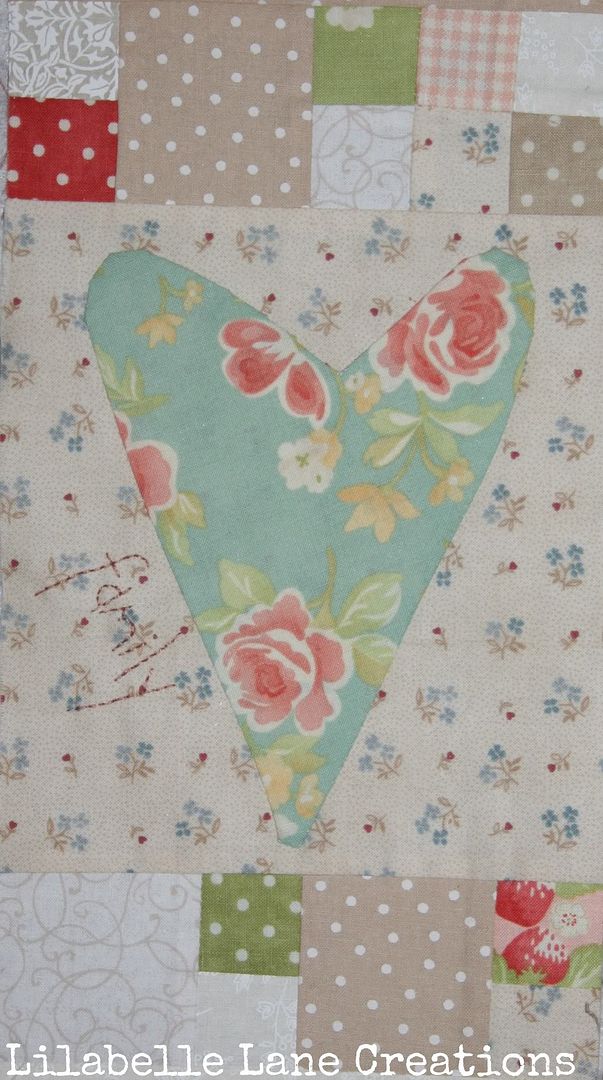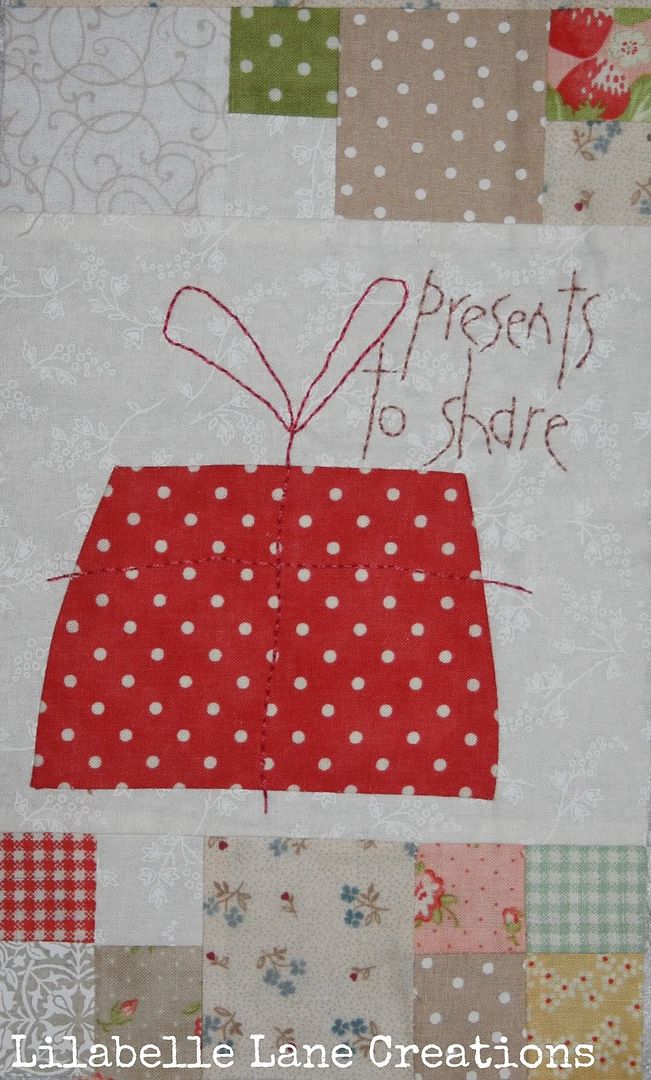 Not far to go now.
Late last year I was in a Christmas Charm Square Swap.
When they arrived I started to sew up a picnic rug but never finished it.
I don't know what I was thinking, then or now because I started doing this at the weekend
and now I have this
104 5" charm square ready to go AGAIN
Now what to do with them?
I am trying to finish off a few things so that I can start a few more
(my attempt at being disciplined) I am also stalking my inbox as this is just about to start
and I am so looking forward to it.
Off now, it is not quite 10am, it's blowing a gale and I think I need to light the fire
and find something to help my sore throat and pounding head.
Once I get that under control I might be able to sneak back into my sewing space :o)
Oh, one last thing, see at the top of my Blog on the right hand side.
It's my Blogoversary very soon. Do you feel like a little give away?
OK, let me see what I can do :o)