My Favourite Things Quilt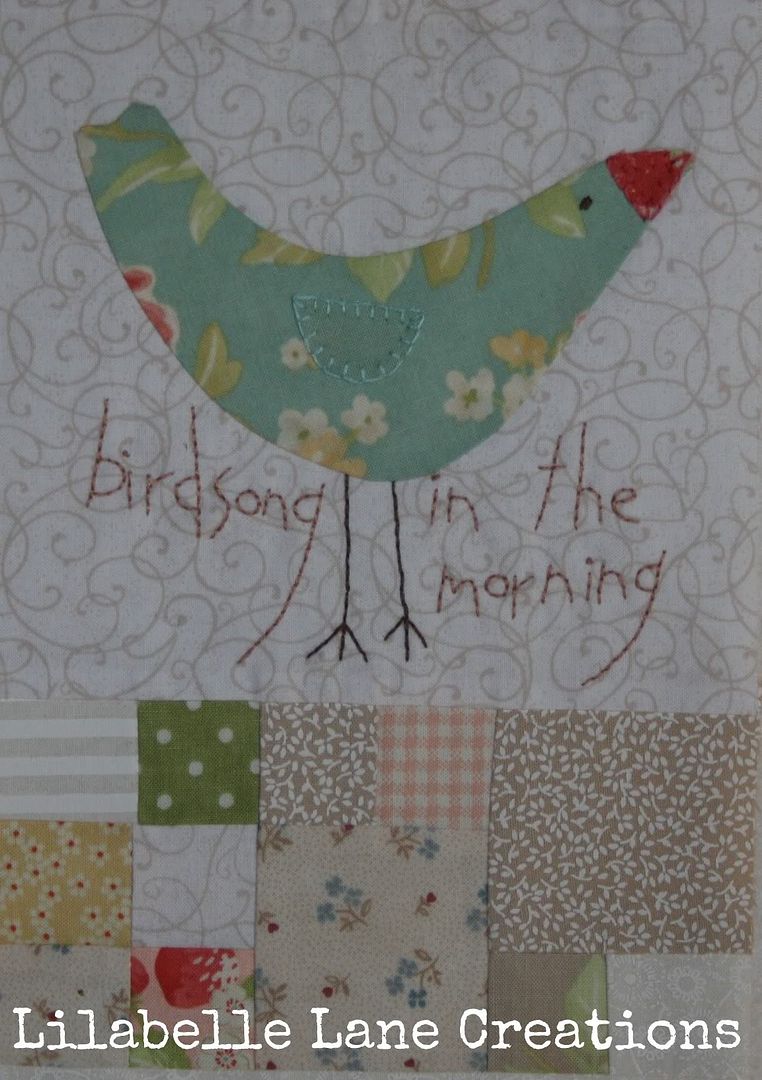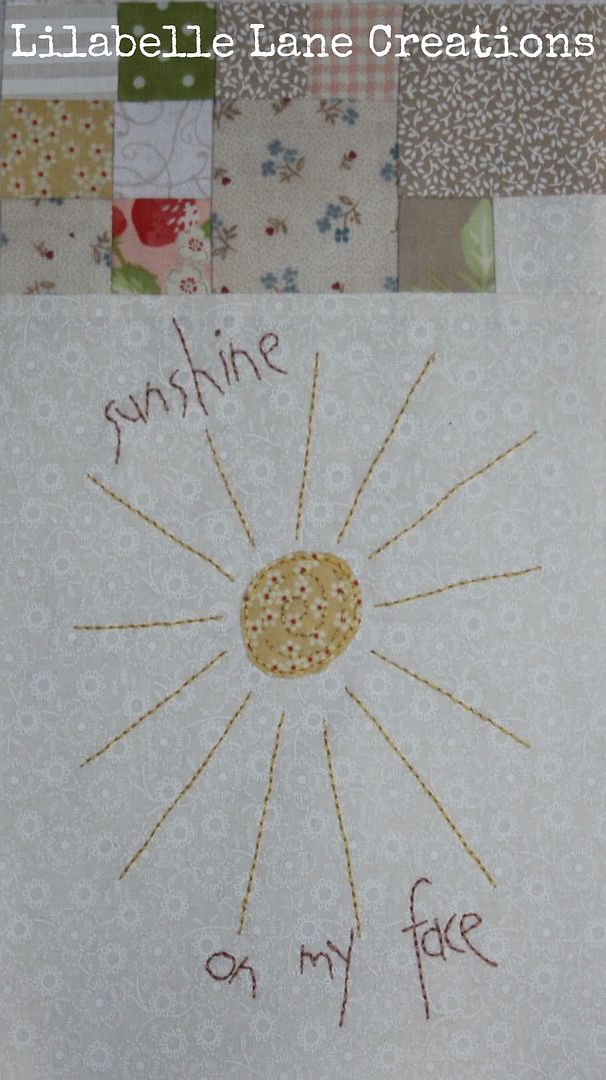 and all three together
I also managed to get a little secret squirrel sewing done for the Santa Sack Swap .... Hi Shez :)
I have a few ideas of what I can make Shez over the next few months and
I am planning on making as many items as possible, verses buying ready made items.
So that's two items per month, plus a Santa sack / stocking in the first mailing
and an extra "Christmassy" gift in December.
I have the first two months gifts and the Santa sack/stocking organised.
Not made, just organised to be made!
So here is where I need your help,
if you see anything that you think might be just perfect please let me know,
point me in the right direction to the Blog or tutorial
or even if there is something that you would love to receive in a swap,
let me know, it might help inspire me in the coming months :o)
Have a great day and thanks in advance :o)