Bottled Rainbow
I seem to have lots of green scraps but
when it came to doing this block I fell short with not many blending with the
"Cactus" shading.
Must remember to pick an easier colour to work with next week.
Here are my two block so far.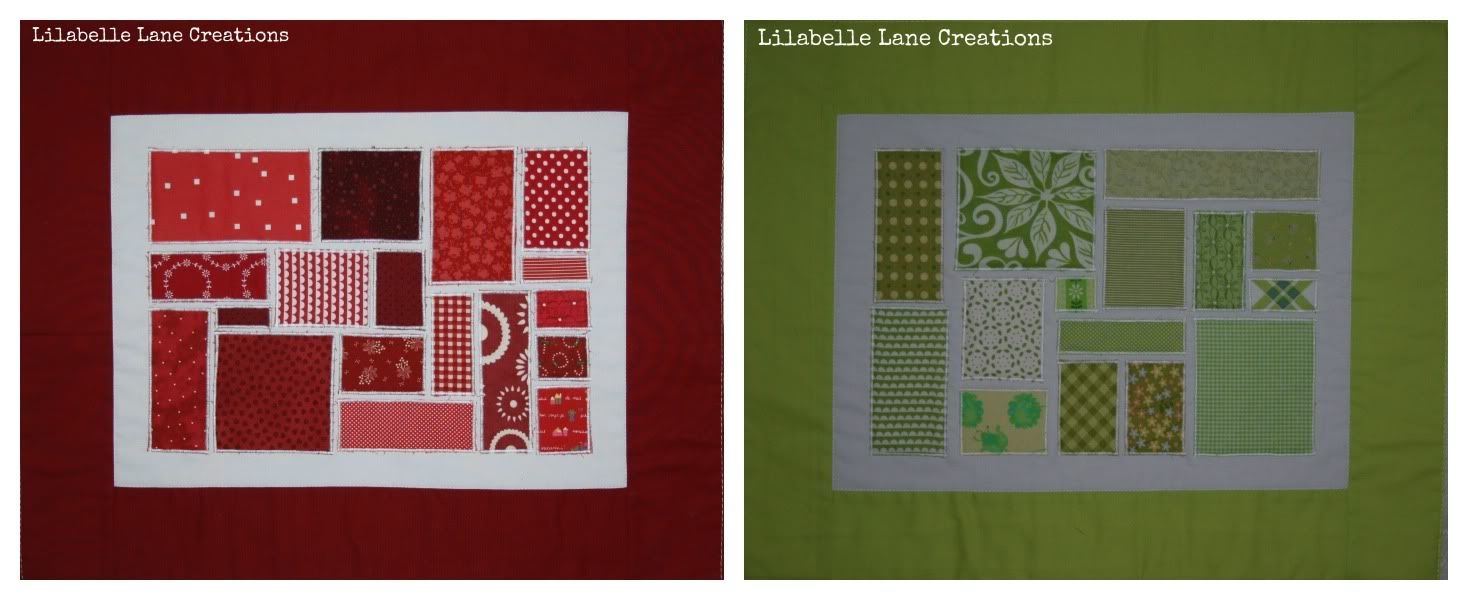 I have also been doing a little
this weekend.
I am participating in two exciting Christmas swaps.
Sadly all I can show you is what is in my bin!
Sorry Julie and
Shez
but this is all I can share