Here are my two finishes for this month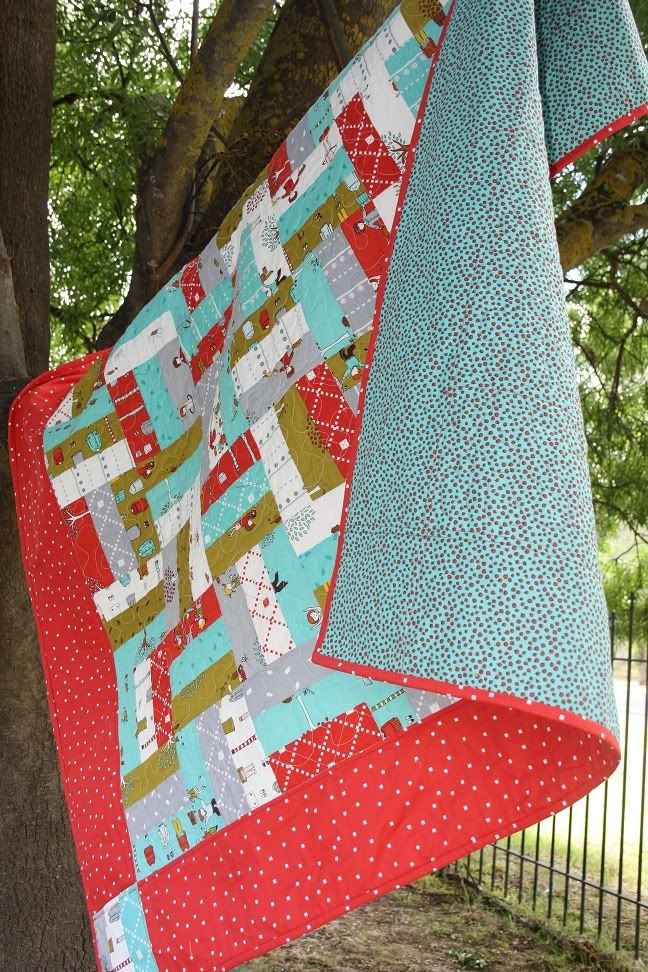 Sherbet Pips meets Little Apples Quilt
Simple Pleasures - Ruby Edition Quilt
I don't know that this little man qualifies for a finish for the OPAM because he is not a sewing project but I have added him to this post, just because :o) If anyone is interested in purchasing him please email me for details. He can be posted World Wide.
I can see March having some smaller finishes as I have a few things sitting here waiting for the final touches.
Enjoy your day and please, if you are in flood effected area of Australia at the moment,
stay safe.
hugs, Sharon