The Farmer's Wife Quilt-a-long had a break over December and January and it starting back up this week.
Amanda
and
Angela
have suggested that we post pictures of our blocks so far as we get back into it. So here are mine so far for a refresher :)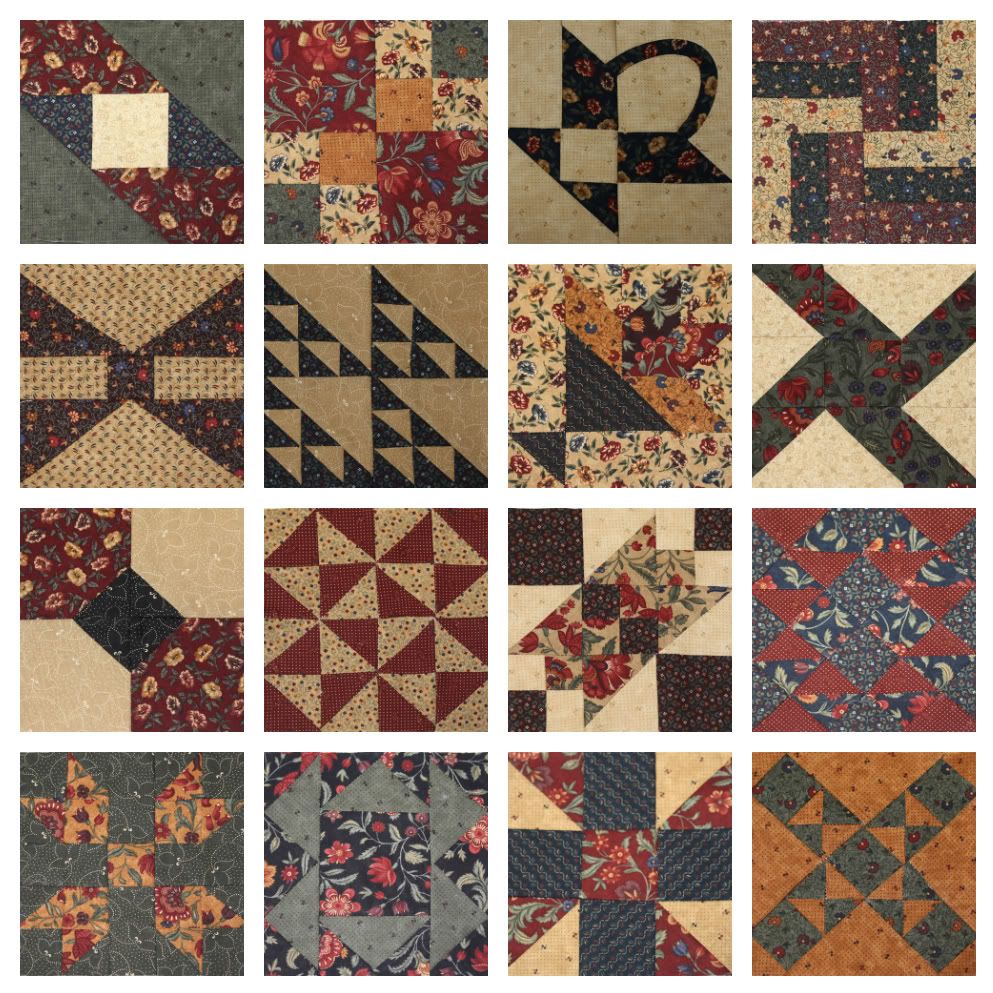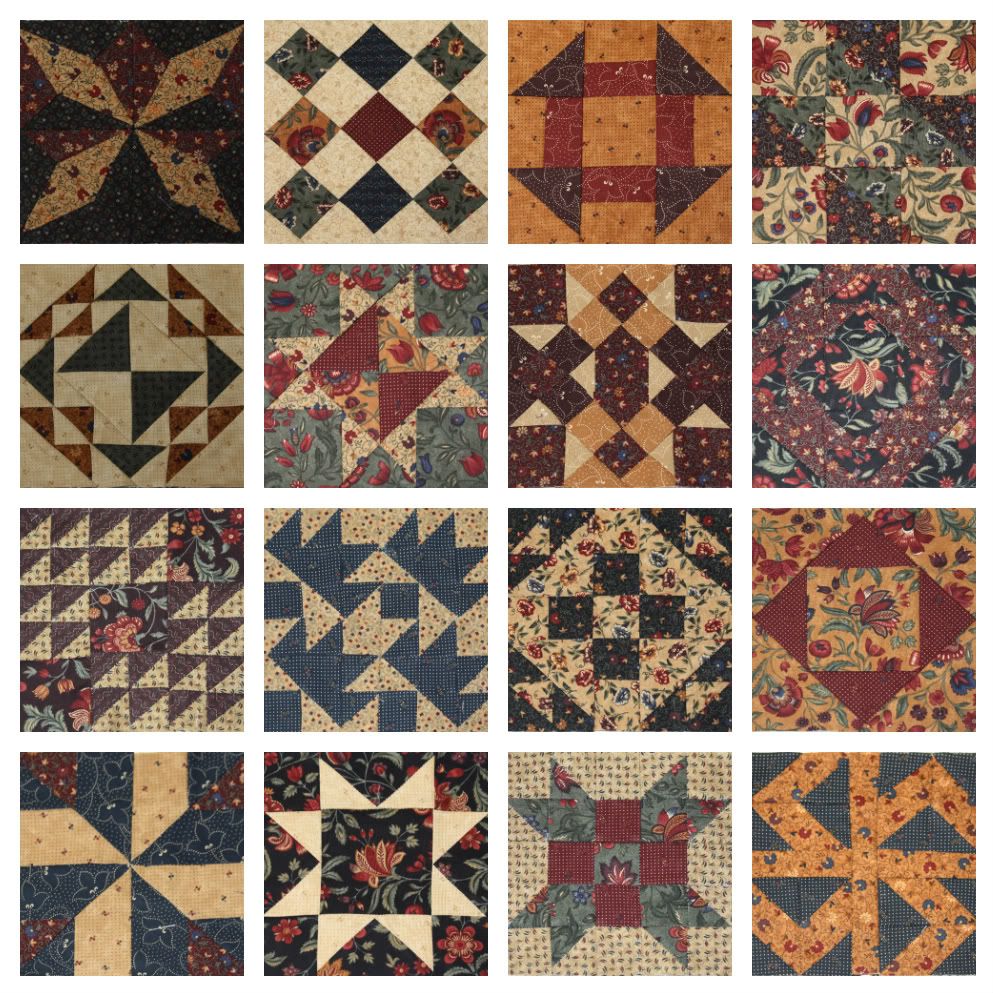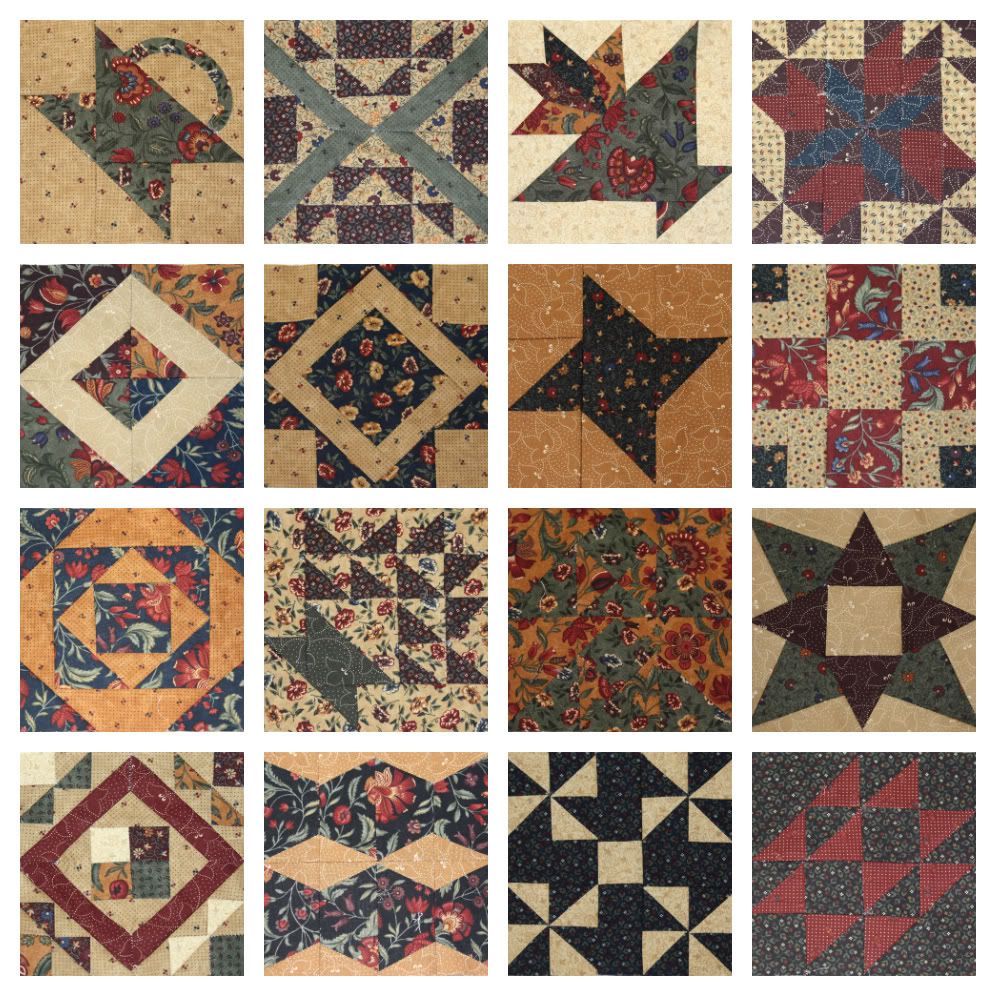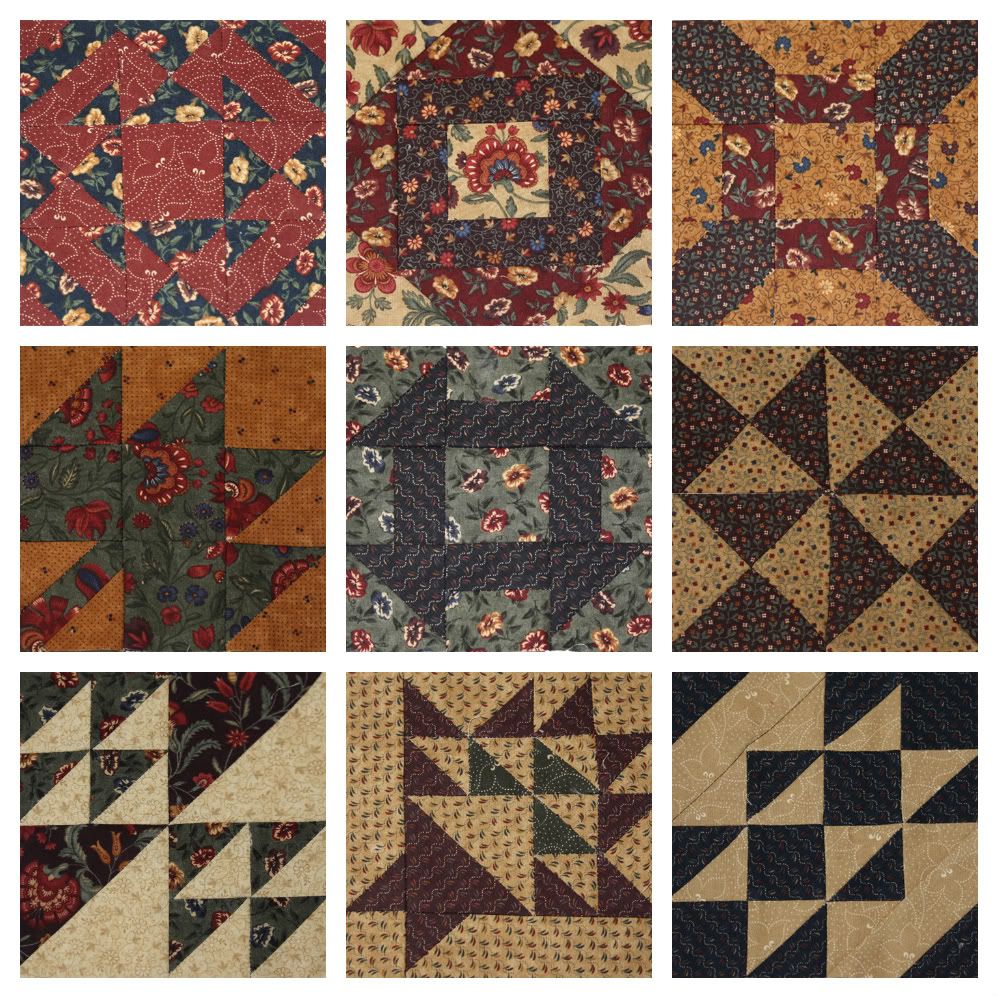 and here is the "mock-up" of a few blocks with the fabrics that I auditioned for the sashing and border. The fabrics are slowly getting it way here from the US so hopefully they arrive soon.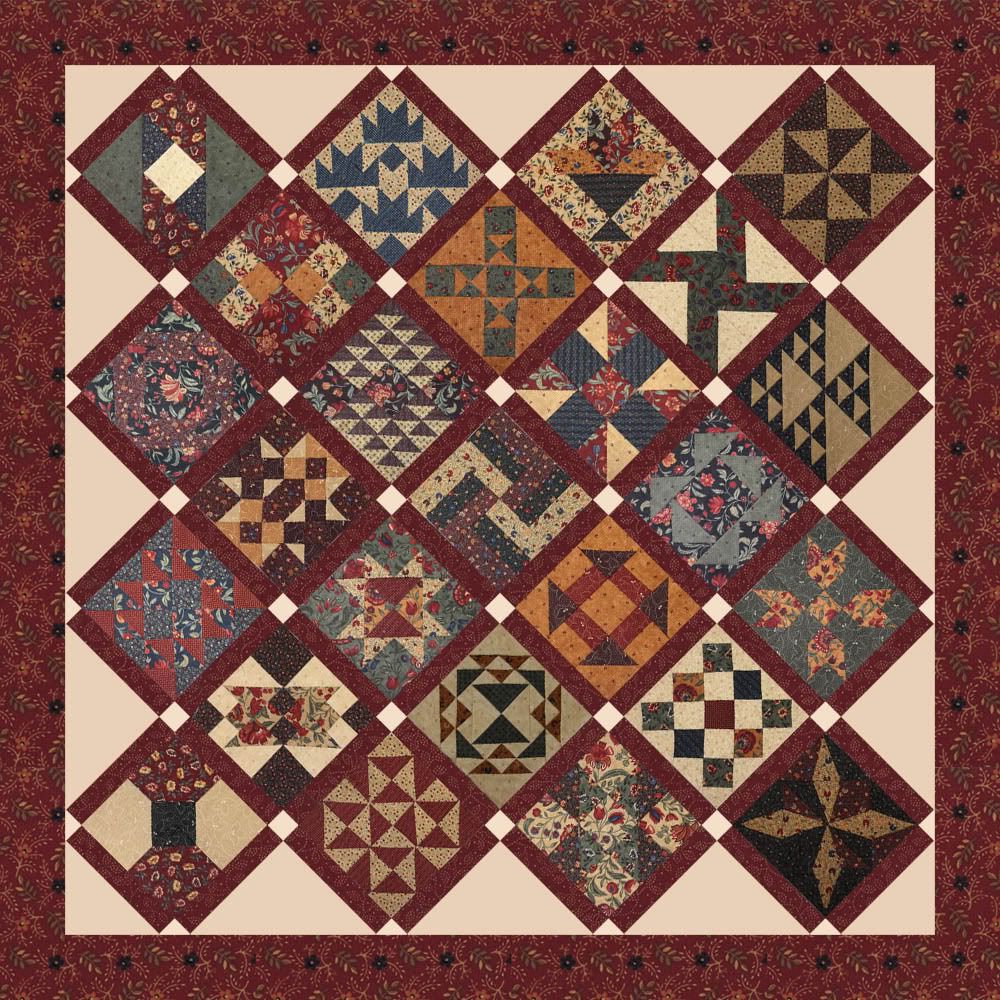 So far I have made 57 of these 6" blocks, so only 54 more to go.
My plan it to try and get two more cut out today and not slice the end off my finger again :(
It is not to late to join in so if you are interested pop on over
here
for more details.
Have a lovely day, Sharon