It's official and it's ON!!!!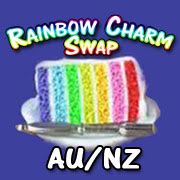 Membership is limited to the first 56 people to join.
Membership is open for 10 days or until all spots are filled, which ever is the sooner.
I am looking forward to this and please feel free to blog about it and spread the word.
More details can be found a couple of Blog posts down and are available again once you join the Flickr Group.
Until next time,
Sharon