My last post was about the completion of my Fandango Boxed in Quilt. Since it's completion I have found my 13 year old son snuggling under it and then came the request, I could make him a Quilt........ well of course I can. How could I possibly turn down that request, I can't.
For a while now I have been tempted to take part in the
Along over at
Lily's Quilts
but I have been good and resisted the urge,
But I can't any longer, my son wants a quilt and I think this is the perfect project that can become his quilt :o)
The posts over on Lynne's Blog have been linking back to one amazing site, if you have not seen it yet go take a look, fly on over to
Design Seeds
they have a huge range of color pallets.
We have been over there looking and this is the color pallet that my young man has chosen for his quilt.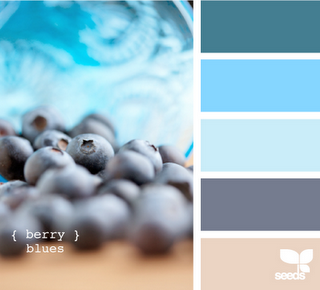 I think he has chosen perfectly :o) and I can't wait to start but first things first, finding the fabrics.
I'm off to work on that now :o)
Enjoy your creativity,
Sharon