No one ever told me that a Jelly Roll never "Rolls" again once you have opened it!!!
I know that for some people this would not worry them but I can be a bit of a neat freak that likes everything to go back where it belongs and a messy Jelly Roll was frustrating me, surly I am not the only one that feels this way?
What was a girl to do?
Sew with it of course :)
This is what I have created today after noticing that my new sewing machine was a little dusty ......
A reversible Sewing Machine cover.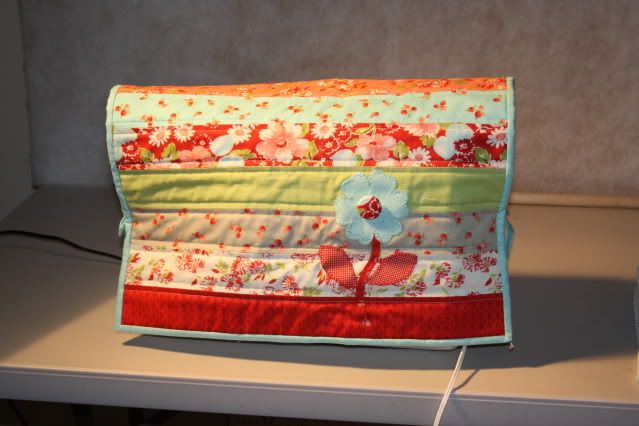 Sorry about the bad light, it is after 8pm here.
The flower was with the help of my GO! Baby and a self covering button.
It also has ties each end.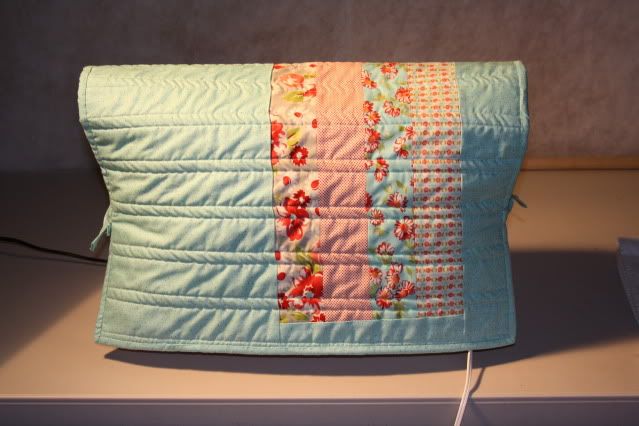 This was a very satisfying "wing it" project for me
and I am very pleased with the end result.
LQQK
What arrived in today's mail.
It has been well over a month in transit from the US and I can only assume it has been sitting in customs here in Australia for most of that time.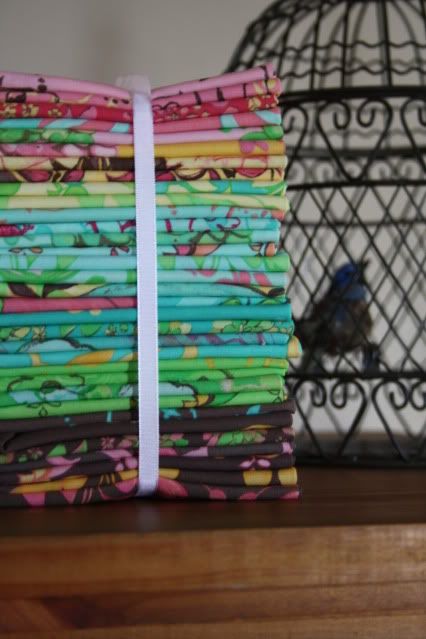 Olivia's Holiday Bundle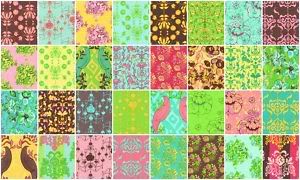 I am not sure what it will become at this stage so at the moment it will remain eye candy next to my Wire Bird Cage in my Creative Space.
Thank you for stopping by and
Happy Stitching,
Sharon