After a break from the Farmer last week I am please to be back at it again this week with another two blocks.

Block 37 - Flower Pot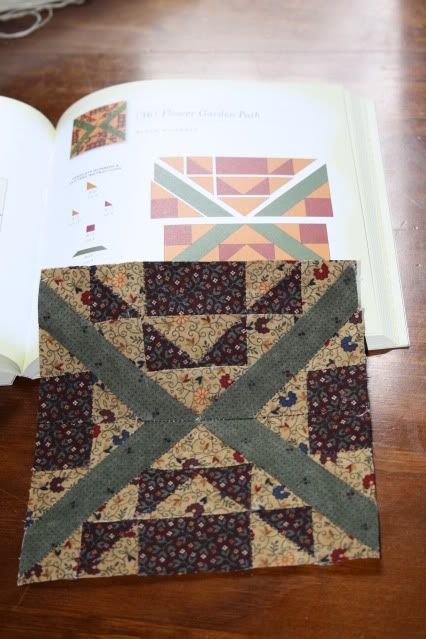 Block 36 - Flower Garden Path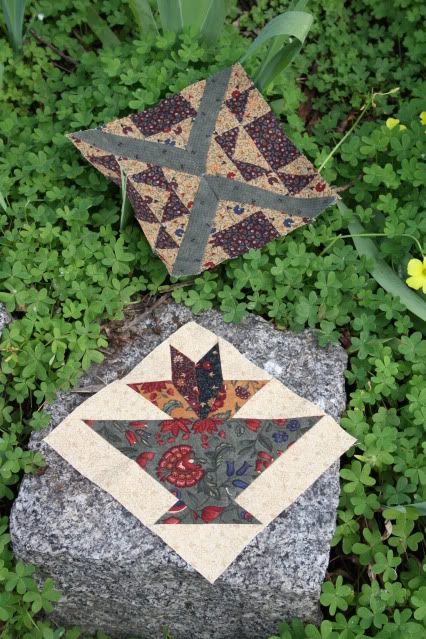 Vignette Mystery Quilt Progress
Still working on Block one but not to much to go on it now.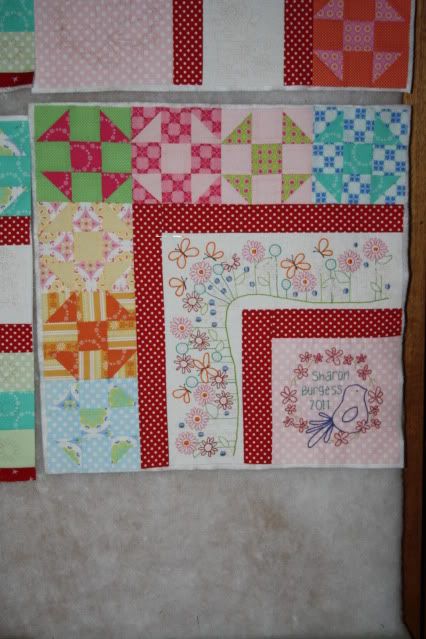 I am loving working on this as the colors are such a contrast to my Farmer's Wife Quilt.
These are a couple of photos I have just taken from our back yard ........ I love spring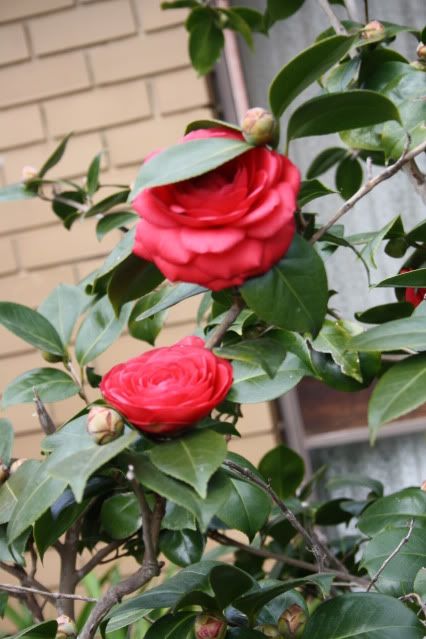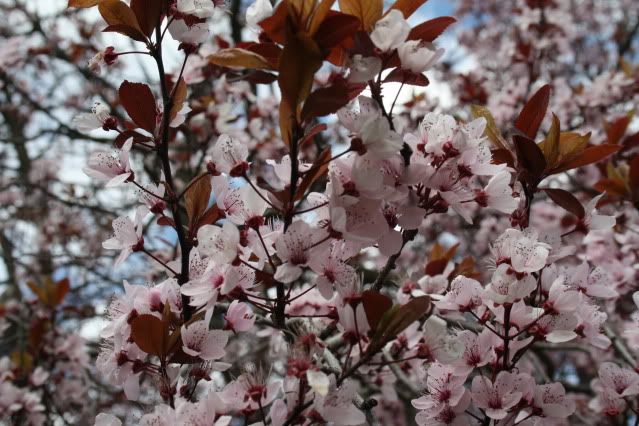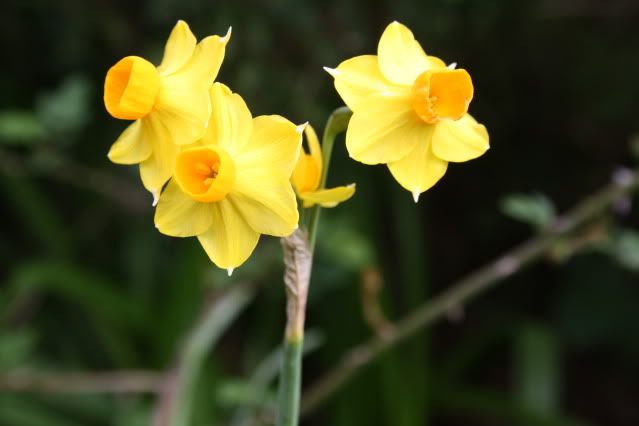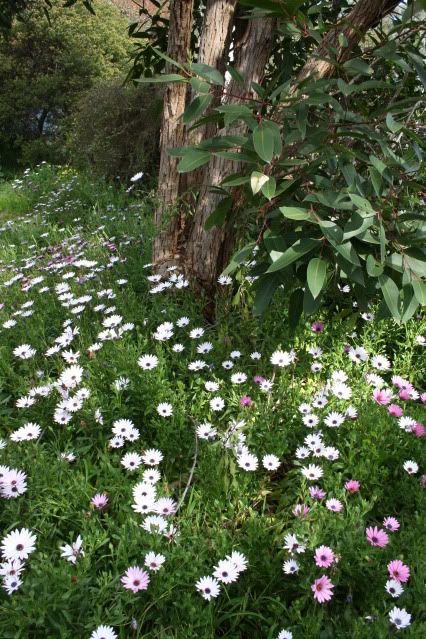 Enjoy what is left of your weekend.
Happy Stitching,
Sharon