I wasn't going to do any more but have found myself a little addicted to this Quilt this weekend and have completed a few more blocks. I do still have a few more to do to "catch up" with everyone else but now I am that little bit closer.
Since my last post I have made 10 blocks.

Block 3 - Basket

Block 4 - Basket Weave

Block 5 - Bat Wing
Block 6 - Big Dipper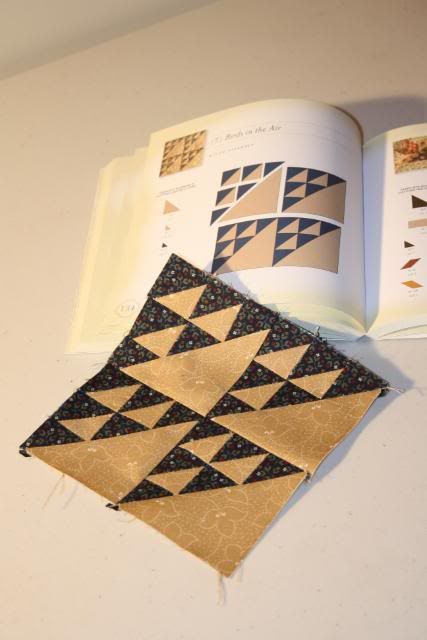 Block 7 - Birds in the Air
Block 8 - Bouquet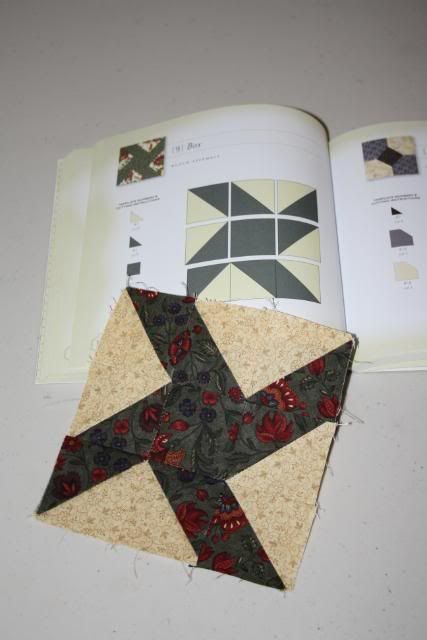 Block 9 Box

Block 10 - Bow Tie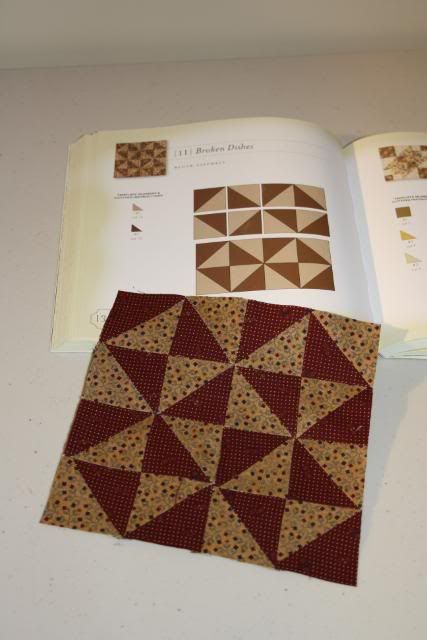 Block 11 - Broken Dishes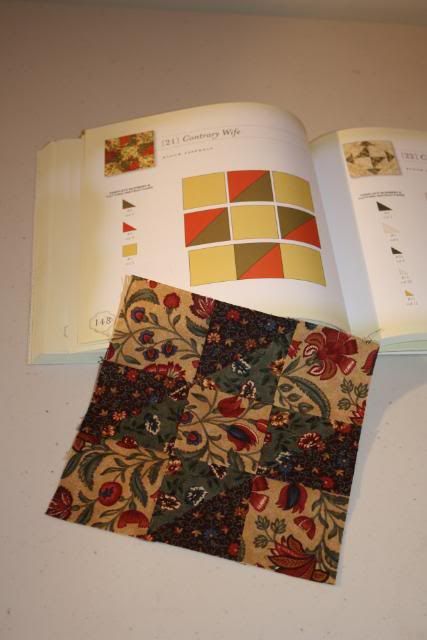 Block 21 - Contrary Wife

If you want to see all the blocks that I have made so far please go to the Gallery Page I have set up for this Quilt.
Enjoy your stitching, Sharon