designed by Noodlehead (made by me) is finished.
I get a real kick out of picking fabrics with a plan in mind and having it work.
I added some Diamond quilting to the gusset and a Dragon Fly to the front pocket to finish it off.
It is fully lined, the zip allows it to open super wide and has 4 great big internal pockets.
I even added a clip for the car keys :)
If you would like to make your own the pattern can be purchased from
HERE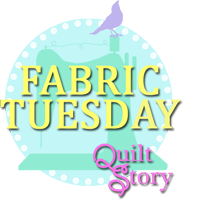 Now if you are heading to Friends in Stitches next month and see this bag make sure you come up and say Hi :o)
hugs Sharon