Did you notice the new button on my blog?
I have tried to resist this one for a while but gave in yesterday.
In my defence ....
oh hang on a minute, do I need a defence ...
Nope, cool,
just doing it because I can, oh and because I like it :o)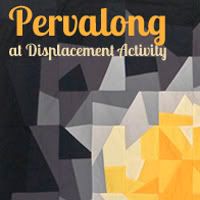 The original quilt looks like this
Image was borrowed from Charlotte's Blog
And the name for the quilt along? It came from a couple of Charlotte's friends.
Pop over to her blog and she will tell you all about it.
She will also offer you some other great colour combinations
but I am going a little different again, hope it works like it does in my head!
Here is my fabric.
I just have to get some dark grey to go in between the bottom two.
Have a great Sunday.