A few more blocks for my
Great Granny Quilt
and it's week 3 already.
Wow how time flies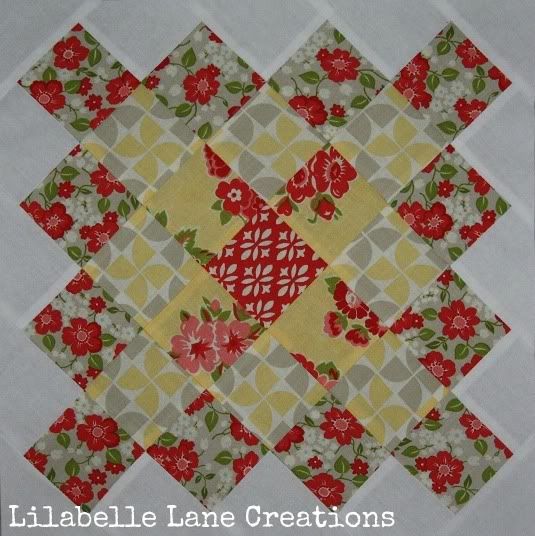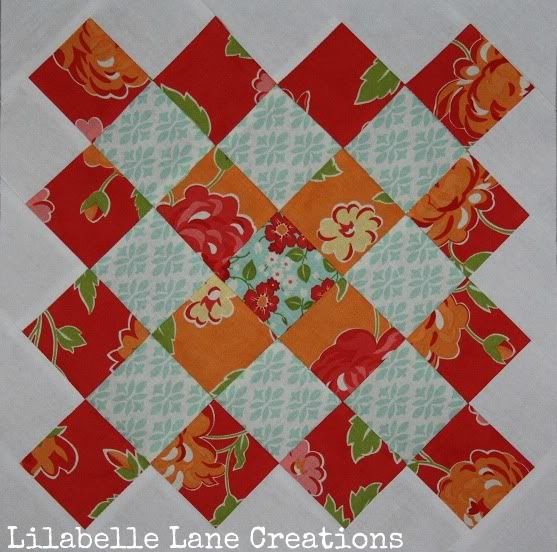 and all together my six blocks so far look like this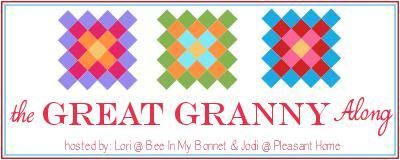 6 down - 10 to go.
I am still loving Marmalade and don't tell hubby but a second
Jelly Roll has arrived into my possession :o)
Have a great day.