I love just because or impulse sewing, do you?
I had a lazy Saturday this morning.
Rising about 11.30am. I was awake earlier but didn't get out of bed!
It was around 1ish when I found out that a certain birthday girl
got a sewing machine for her birthday.
So what's a girl to do?
Make something extra to go with her birthday Present of course :o)
for a while and was reminded about only a couple of days ago via another blog
Then raid my stash......
and sew :o)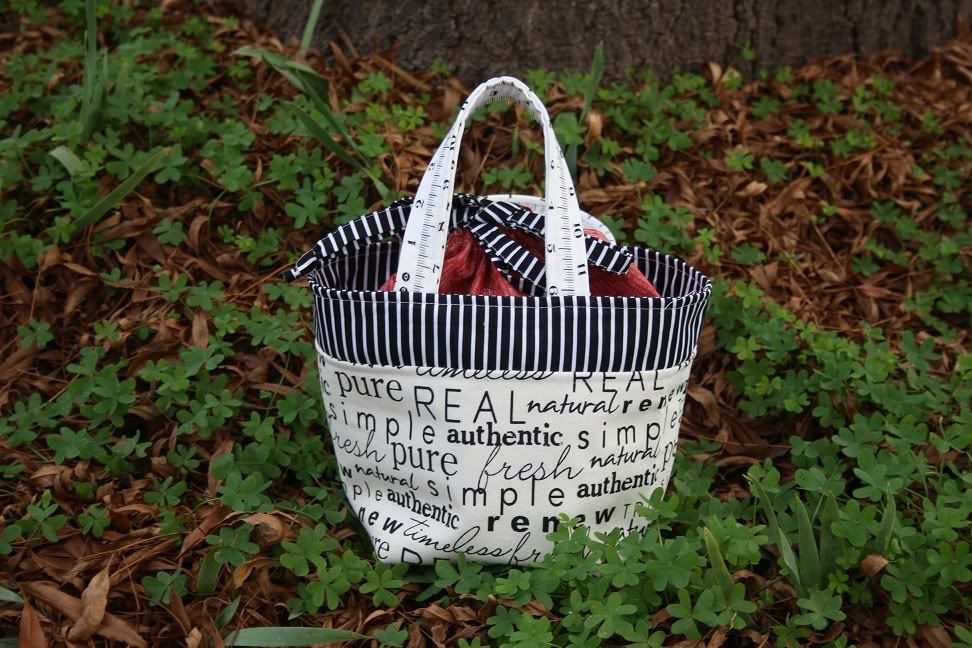 One cute little drawstring bag for the budding sewer to store all her sewing supplies in.
A quick trip to the shops for some supplies to go within and done!
I seriously need a few of these for myself :o)
Thank you
Ayumi
for your Tutorial
and I might just call this item my "Monthly Make for June"
Happy 13th Birthday Tamika
Have a fantastic night tonight.