Auditioning Fabrics

With the half way mark being reached in this quilt-along my mind has again turned to the sashing and border fabrics.... I like to be organised and know where I am going with a project so, after an extensive on line search I have narrowed my options and with the help of technology I have managed to merge my blocks with two fabrics and I think I like the results, actually I LOVE the results.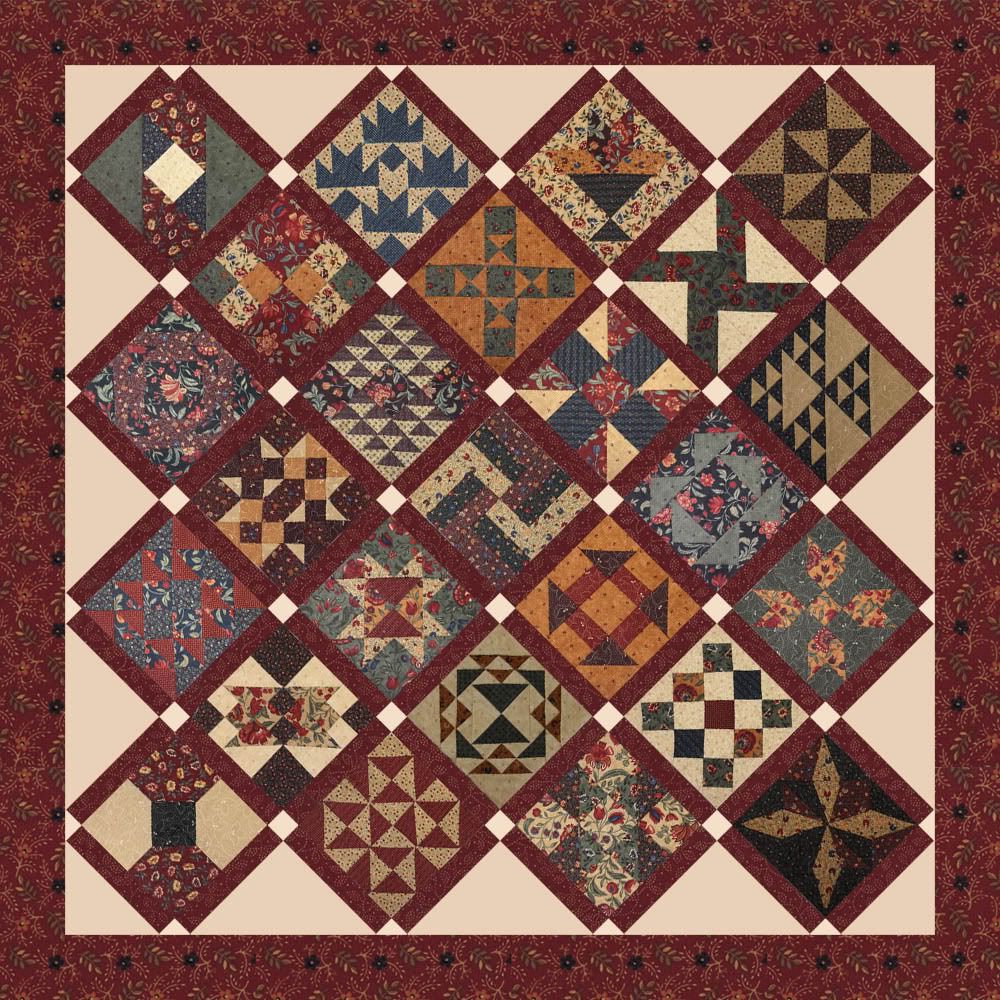 I am getting a real buzz seeing what I have seen in my head for so long starting to come to life.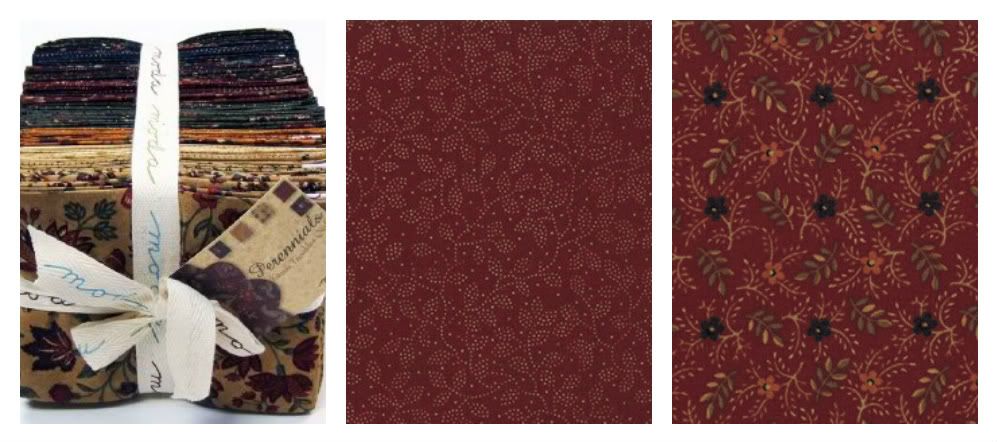 I am using Perennials by Kansas Troubles for the sampler blocks
and the sashing and border fabrics are from Cattails and Clover also by Kansas Troubles.
My quilt will be Queen Sized so that's 111 blocks coming in at 83" x 103" (approx 210 x 260cm)
By far, my largest project to date so I am trying not to think about how I will quilt it!
Enjoy your creativity,
Sharon