My first FNSI is officially finished with the binding being sewed down this afternoon.
and my favourite part of the stitchery design is this ........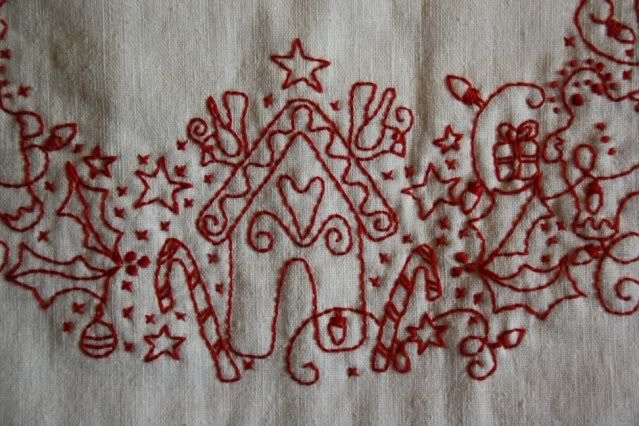 My other finish for today is this one
It is made from the same fabric range as my place mats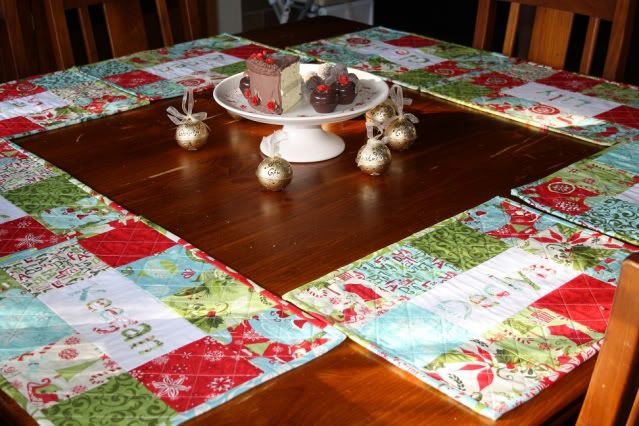 I have also finished two other projects for swaps but I can't show them to you just yet but one is a candle mat (the design and colors are a secret) and the other is a hand made item with a "summer" theme.
I would love to show you but I had better not just in case
Fiona
is in the area! :o)
Just need to make something little with a Christmas theme to go with the Summer swap and then I'm ready to send it off.
Thank you for stopping by
and enjoy your creativity,