Christmas
by Natalie Ross
When I was out and about yesterday I saw this book and just had to have it.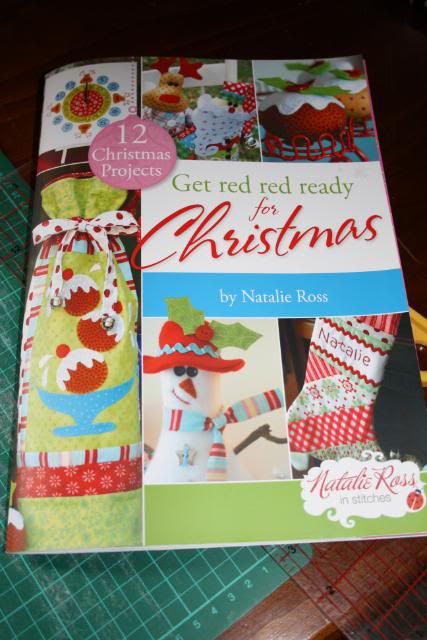 It is full of inspiring projects, one in particular caught my eye and instantly, hence the purchase :o)
I have only two "little" people (under 5yo) in my immediate family at the moment, one being Miss L my daughter and the other Master L my nephew (10 weeks younger than Miss L) so I thought that this project would be perfect for them.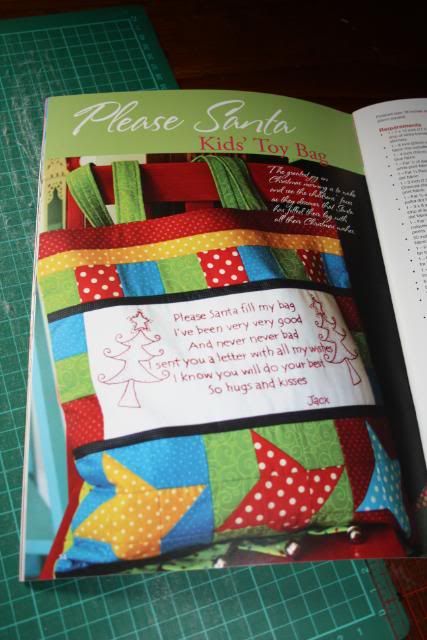 Toy Bag with a message for Santa
Mine will look a little, well a lot, different as I am planning to use what scraps I have left of this......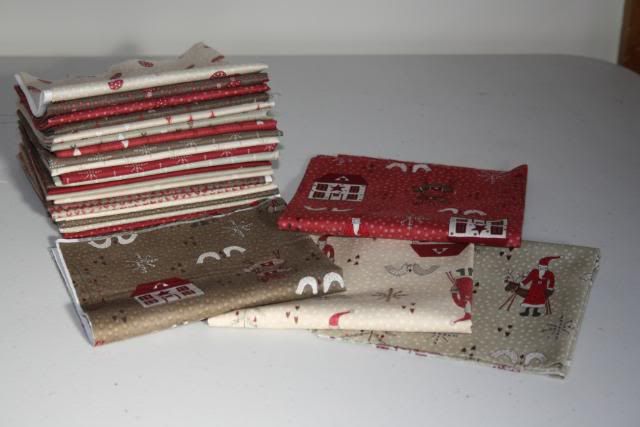 Scandinavian Christmas Fabric by Lynette Anderson
These are not the scraps but the full Bundle when I purchased them months ago!

I will keep you posted as I hope to start cutting in the next few days.
I also made this a little while ago but think I forgot to Blog about it :o( ........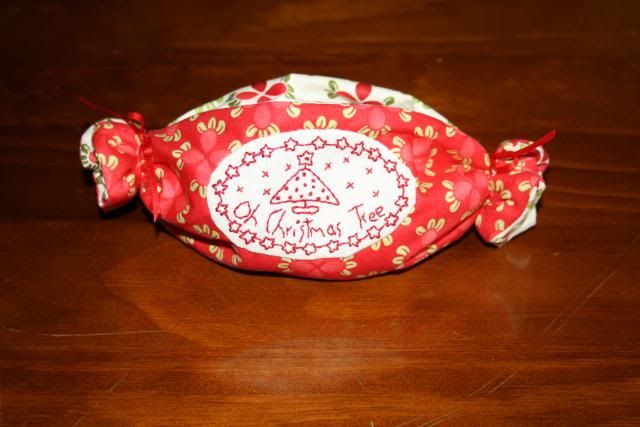 Christmas Bon Bon using a Pattern from Hatched and Patched
I am hoping to make a few more but I must stop starting new projects first!
I have also traced out this one so I hope I get to stitching it soon also .....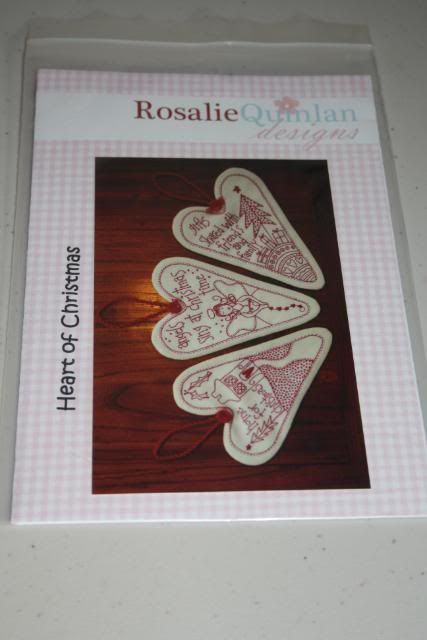 So, have you started your Christmas sewing? If so I would love to see so please leave me a message so I can come and take a look.