Today I have linked up with
Lily's Quilts
for her small Blog meet. I visit her site quite often and find her work very inspiring.
For those who are visiting from Lily's Quilts, Hello and thank you for stopping by. My name is Sharon and I am very blessed to be a stay at home mum with four children ranging from 13 years old right down to 2. Two boys and then two girls and one very supportive partner :o)
I have only been sewing for 12 - 18 months and am loving it. I also make reborn Baby Dolls and sculpt little 6" babies from professional Doll makers clay .... all as time permits around family life.
I have a few WIP's at the moment and am trying to get some finishes but there seems to be so many lovely quilts to make that I keep starting more. No one ever told me that this would become an addiction!
Here are a few photos or some of the Reborns and sculpts that I have made. This creative side of me doesn't seem to get on my blog very often so no better time than now. All my current projects in quilting are featured in my last few blogs.
I am looking forward to some Blog hoping and meeting some new and inspiring creative people.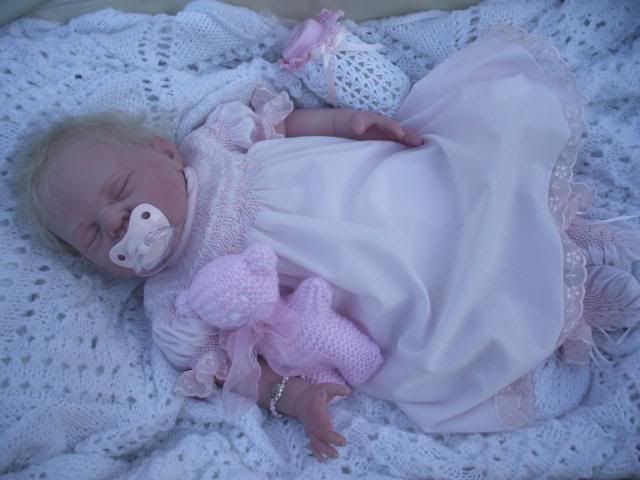 Reborn Baby Bella by Lilabelle Lane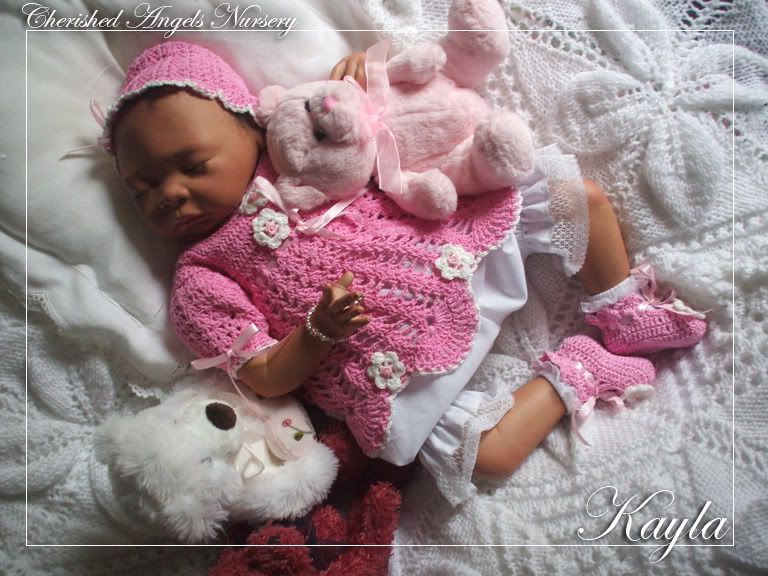 Reborn Baby "Kayla" by Lilabelle Lane
formerly Cherished Angels Nursery


Hand sculpted Baby Ben - 6"

Hand Sculpted Chloe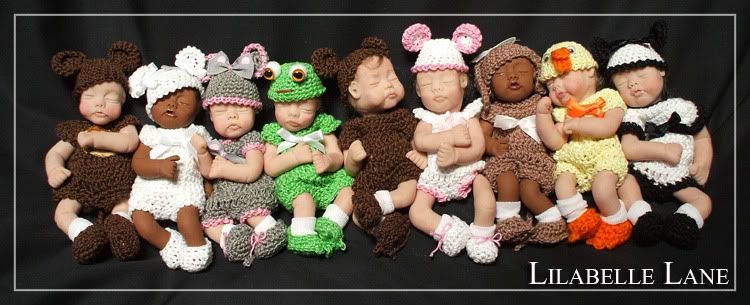 Thank you for taking the time to stop by.
Enjoy your creativity!