It is my birthday today and I have been spoilt by my family.
Want to see what I got?
These are NOT promotioal photos, they are my present!!!!!
Like I said, I am SUPER SPOILT but I LOVE IT!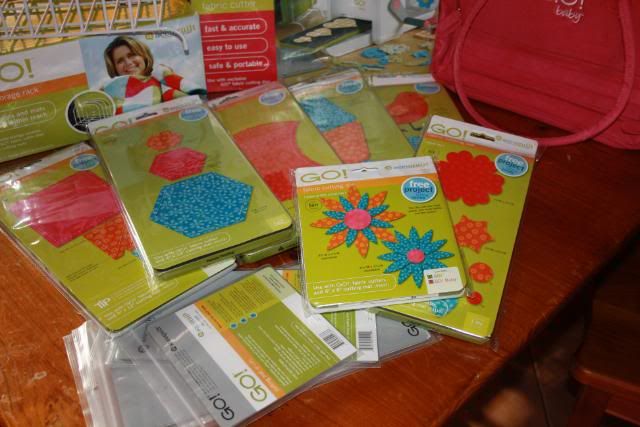 Just take a look at all the Dies ....... I am in GO! Baby heaven :o)
What is a girl to do when all the family has gone to work and school and it is just me and Miss L at home?
We make a new Dolly quilt of course ...
See what we made in super quick time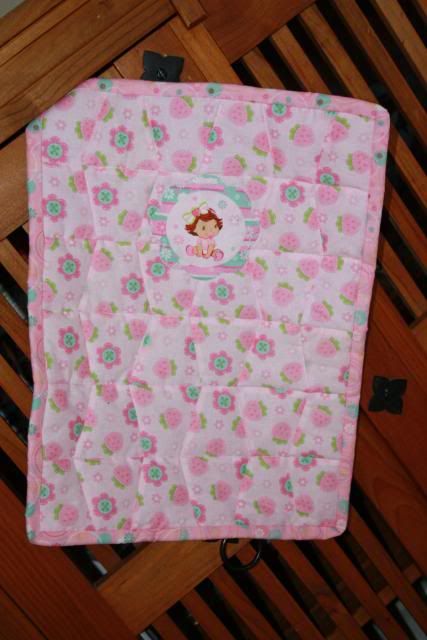 a new Strawberry Shortcake Quilt and pillow for Miss L's favourite doll :o)
and what a better thank you than this ...............
A HUGE thank you to my special family.
I'm off to GO! Play again.
Happy stitching,
Sharon