My monthly make for February
Please welcome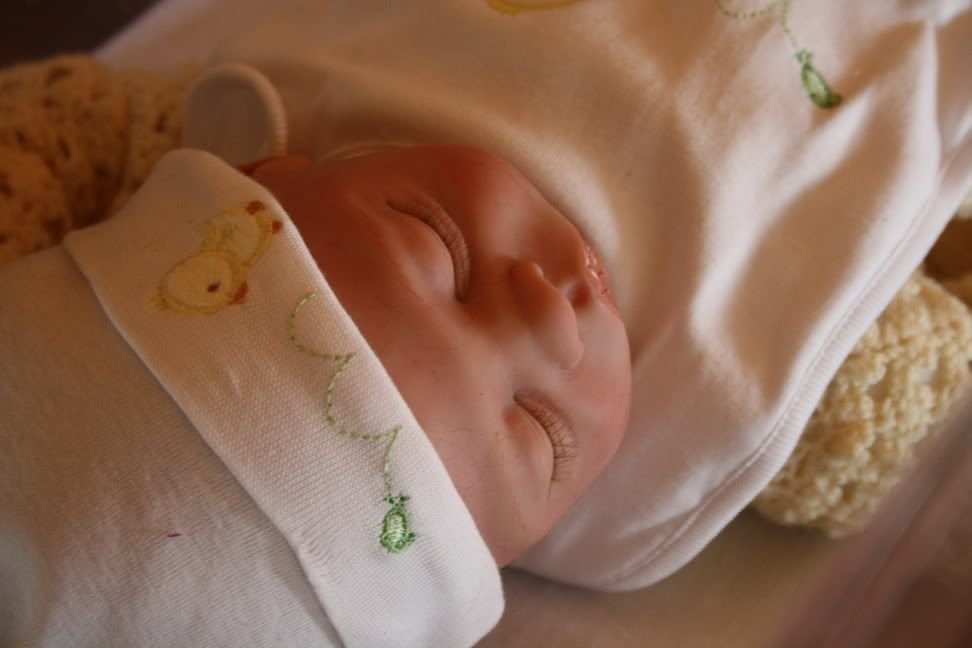 Jaxson has definitely been a labour of love.
He has taken me many weeks to create
painting one layer at a time, baking between every layer and then
micro rooting his hair one strand at a time.
He is weighted to feel like a real newborn and comes in at around 6lb
He also has an anatomically correct belly plate.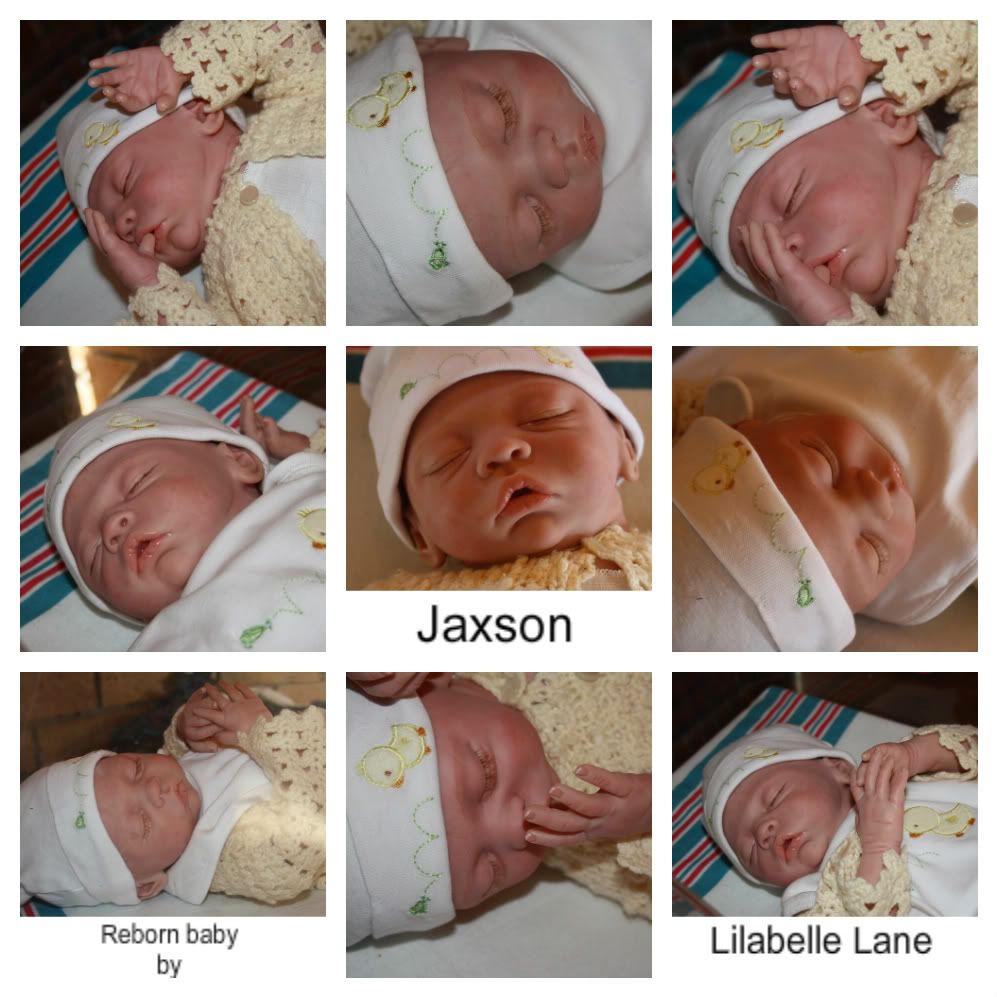 Jaxson is heading off to the local Doll and Teddy Show this month
and then he will be off to Ebay to find his new Mum!
The theme for this years doll show is "Memories"
so Jaxson will be displayed in a hospital crip and my
hope/artists intention is to remind people of those moments when they
"gaze on awe at that precious newborn now in their life"
hugs, Sharon