Yay! When I started this little blog I never thought that I would get to 100 posts but here I am and I am going to do a little giveaway but more on that in a moment.
Firstly I would like to share with you a little more progress on my Friday Night Sew In.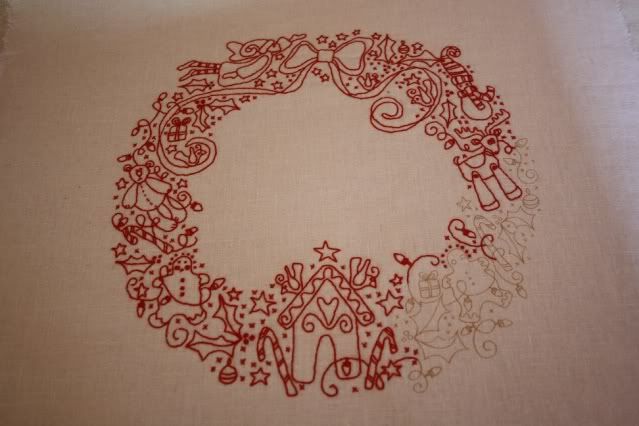 A little more work on it last night and this morning I have been auditioning fabrics for a border.
So far this is what I have.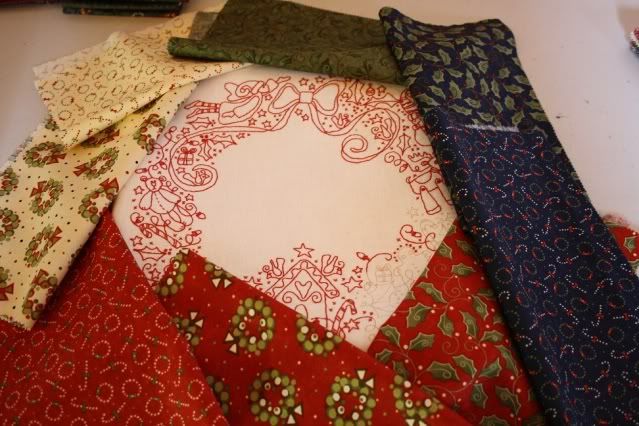 With a possible layout like this.
To celebrate my 100th Post and a thank you for my followers old and new, I am
giving away this little
byHatched and Patched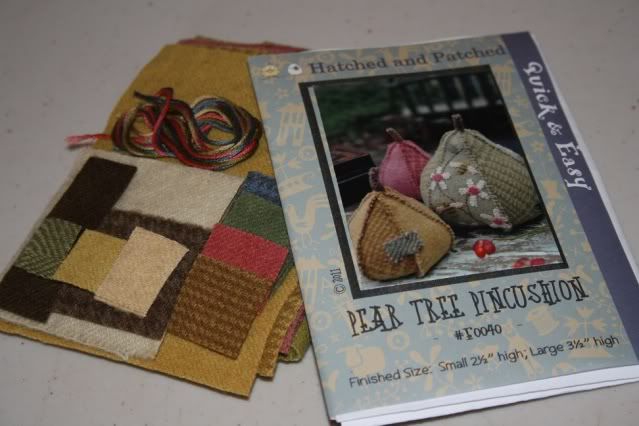 1. If you are an
existing Follower
leave me a comment on this Post for one entry.
2. If you become a
new follower
(button on the right hand side of my blog) leave me a comment for an entry.
3.
Blog about my Giveaway
on your Blog and then come back and leave me a comment for another entry.
4.
BONUS ENTRY FOR MY CURRENT 46 FOLLOWERS
- Leave me a comment letting me know you are one of my first 46 and enjoy another entry :o)
That is three way to enter to win :o)
Entries are open Worldwide.
If you are a no-reply blogger your entry will be void as I have no way to contact you.
Entries will be open until 8pm AEDS time next Sunday 31st October 2011
Thank you and happy stitching,
Sharon