I feel like I am over the "hump" on this quilt.
I felt like I stalled at the sewing block but
now I am on a roll to the end :o)
Simply gorgeous Shoes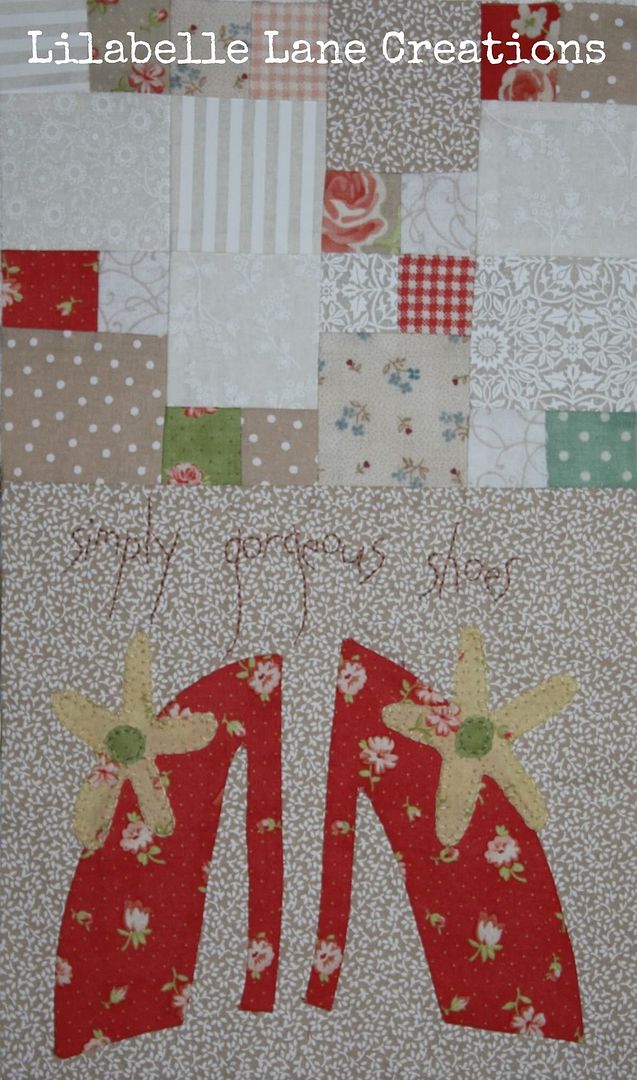 Cat
both

Sorry about the two posts in the one day.
I'm just a little excited to see this one come together.
Happy stitching and have a great day.